The Florida Everglades
I went out into the Florida Everglades with my camera and now I'm going to make you all sit throught it. Muhahahahahaha!

This isn't the 80 mile long canoe trip through the Everglades that Mark and I want to take. It is just a solo trip up and down some of the trails that I did on a daytrip.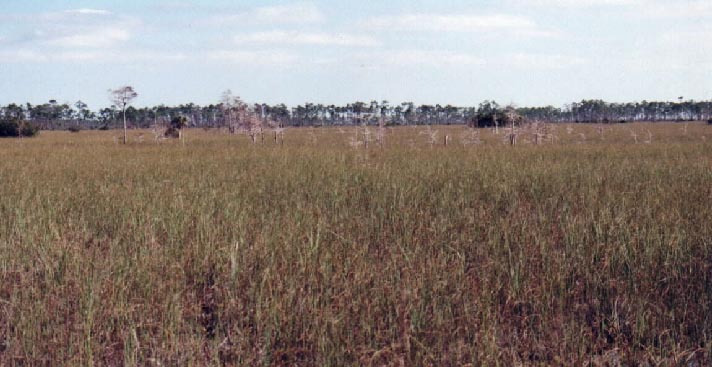 Welcome to the Middle of Nowhere (actualy this is a picture of Just South of the Middle of Nowhere).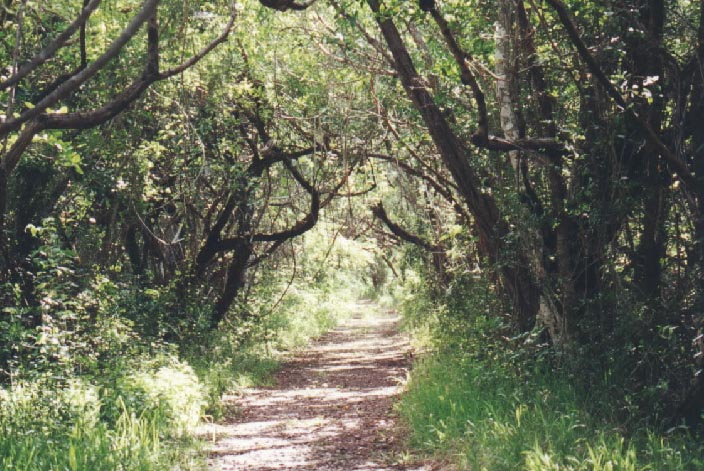 This is Snake Bight Trail, it goes about nine miles into the Swamp.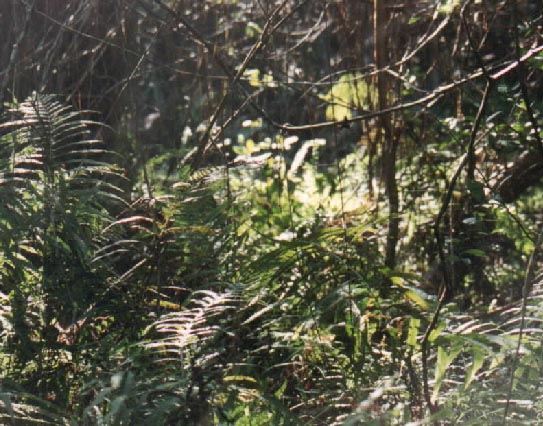 This is off the side of Gumbo Trail.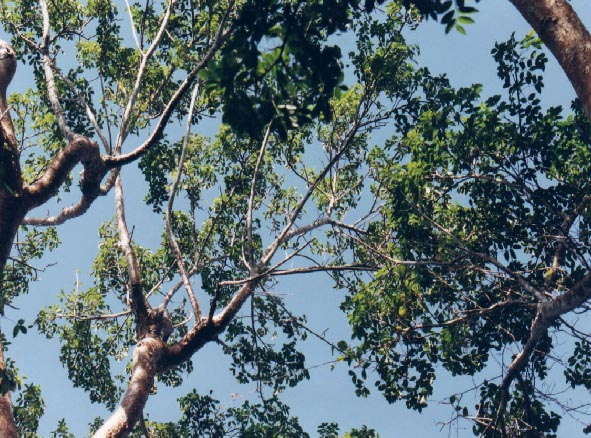 This is a skyward view of a Gumbo Limbo Tree.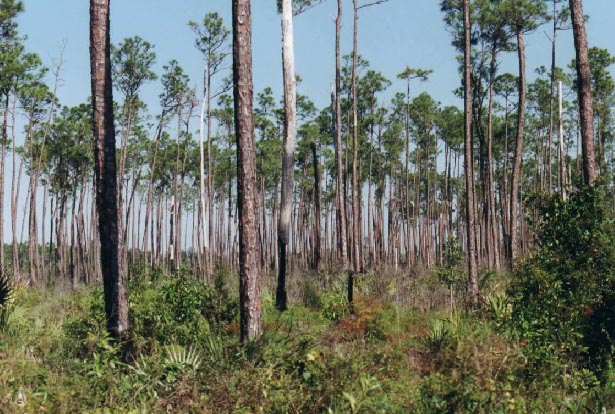 Here are some Cyprus Trees off yet another trail, there was lot of walking involved in this trip.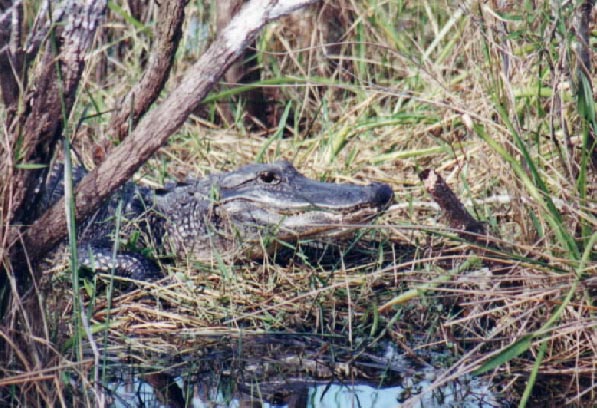 A trip to the Everglads wouldn't be complete without a shot of an American Aligator.